WARLOCK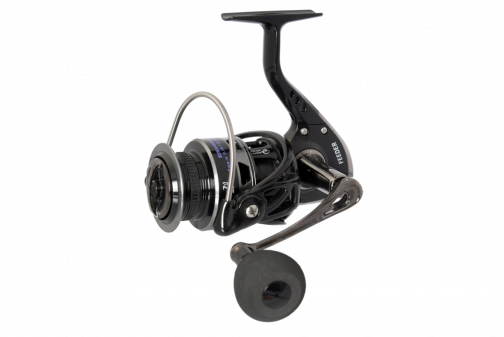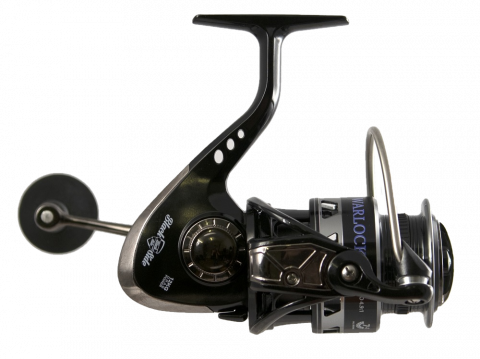 7+1 Ball Bering

7 ball bearings, 1 roller bearing

Regular ball bearing

Standard bearings in stainless steel.

Power gear

Power transmission gear "steel on bronze", consisting of carbide specially treated steel gear and a sharp bronze screw screw, provides smooth operation of the mechanism and increased service life of the coil.

Infinite anti-reverse


The new system of a stopper of a return course instantly blocks return movement of a rotor without the slightest rollback back, guaranteeing a timely reliable cut

Air bail

A light hollow shackle of a wood scraper made of high-quality stainless steel. Reduces the vibration of the coil and allows you to smoothly close the arch of the forest tiller without impact.

Soft touch knob


Coil handle made of non-slip, touch-friendly EVA-based material

Cone bail


The conical base of the arch of the woodcutter, preventing overlapping of the line along the support of the roller.

Ultra smooth drag system


The brake system with an increased number of brake discs ensures the most smooth and precise operation of the friction brake.

Computer balanced rotor

The newest system of computer balancing of the rotor, excluding the possibility of its beating during rotation and ensuring the soft operation of the mechanism.

Antitwist roller


The special design of the logging roller is specially designed to reduce twisting of the line when winding. When winding the coil, the fishing line is dumped into the technological groove of the roller and passes through one point, whereby the line does not have the ability to "hang" over the entire surface of the roller, which subsequently avoids the formation of loops during casting.
Specification
7 ball bearings;
1 roller bearing;
Instant reversing lock;
Hollow bow of the bail;
The conical base of the bow prevents the line from overlapping (Cone Bail);
Antitwist Roller;
Computer balancing of the rotor;
Power gear train;
Oversized spool;
Ultra-fine tuning of the friction brake;
Water ingress protection system;
Spool handle made of non-slip EVA material.
Model
Gear
Ratio
Bearings
Weight, g
Max Drag
Power
R.P.T.
Line Capacity, Ømm/m
BSWA4500FD
4,9:1
7 + 1
370

12

85

0,280/150; 0,300/130