YETI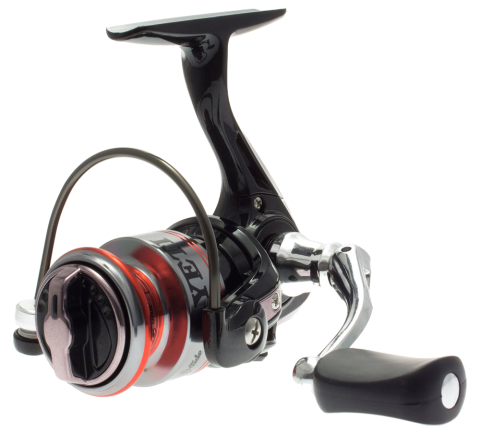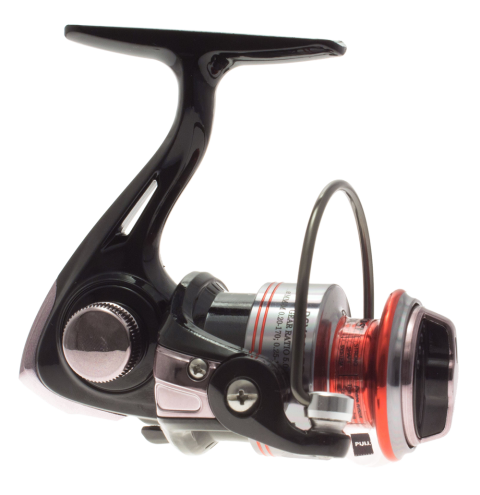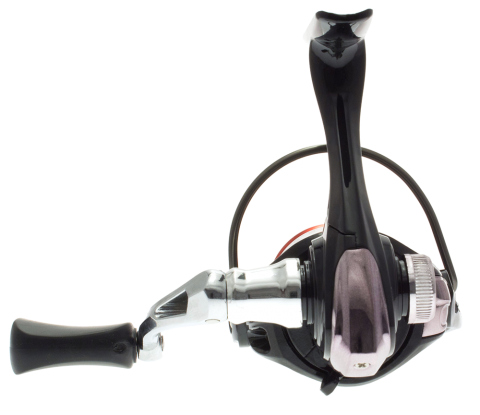 3+1 Ball Bering

3 ball bearings, 1 roller bearing

Infinite anti-reverse


The new system of a stopper of a return course instantly blocks return movement of a rotor without the slightest rollback back, guaranteeing a timely reliable cut

Computer balanced rotor

The newest system of computer balancing of the rotor, excluding the possibility of its beating during rotation and ensuring the soft operation of the mechanism.

Antitwist roller


The special design of the logging roller is specially designed to reduce twisting of the line when winding. When winding the coil, the fishing line is dumped into the technological groove of the roller and passes through one point, whereby the line does not have the ability to "hang" over the entire surface of the roller, which subsequently avoids the formation of loops during casting.
Specification
3 ball bearings
1 roller bearing
Instant anti-reverse system
Computer balanced rotor
Antitwist Roller
Model

Gear Ratio

Bearings

Weight, g.

Line Capacity,
Ømm/m

BSY800FD

5.0:1

3+1


140

0.200/170 0.250/100 0.300/60